Manifest Your Epic Life with Dr. Aixa Goodrich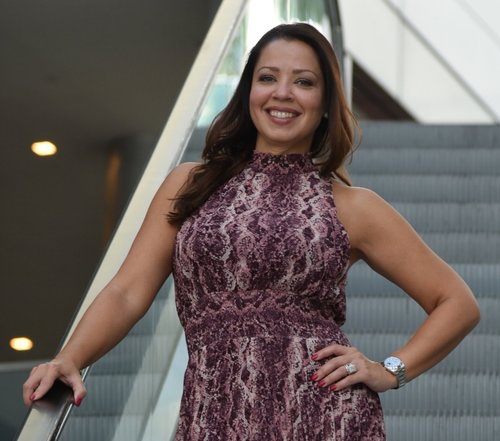 I help individuals to live inspired & fulfilled lives so they can enjoy personal freedom, abundant health, loving relationships and financial freedom.
There is a way to engineer your ideal life, discover your passions, achieve financial freedom, attract the passionate and loving relationship you've always wanted, plug into your personal power and revitalize your health. Dr. Aixa Goodrich did it and you can too!
She created Manifest Your Epic Life to ignite significant change and life transformation to her clients by offering online coaching, personal one-to-one coaching, and live events.
Discover how Dr. Aixa Goodrich, a certified human potential coach, can help you!
Take Your Life to the Next Level in 7 Days
Have you ever thought to yourself there has got to be more to life than this? Are you feeling stuck? Are you frustrated? Have you come to the conclusion that it's time to make a significant change in your life NOW? If you're ready to take control of your life, improve your health, create unlimited success and abundance, attract your ideal mate and truly live out your life purpose…then the 7 Day Online Coaching Program is for you!
You'll learn what got you to where you are today and how you can break free from the invisible chains that hold you hostage.
This 7 day program is about you tapping into your unlimited power. Your past does not have to equal your future. Change the way you think and feel, and watch your life transform before your eyes.
Discover
How to let go of the past and create your ideal future.
Learn
How to forgive and unblock the pathway to personal freedom.
Uncover
The tools to regain your health and live a healthy lifestyle.
Find
Your superpower so that you can create success and abundance.
This is your time to begin living a lifetime filled with health, happiness, success, love and abundance! Your new belief system, understanding of the universal laws, and the action steps you will take at the retreat will allow you to make decisions without any fear, guilt resentment or worry.
Are you committed to living your best life ever?
Are you ready to take control of your life and take your power back?
If your answer is "Yes", then join us!