7 days of empowering you
Online Coaching Program
Are you tired of living in mediocrity?
Are you ready to remove the limiting beliefs that are holding you back?
What if you could really improve your life by…
CHANGING THE WAY YOU THINK
CHANGING THE ACTIONS YOU TAKE
CHANGING YOUR FEELINGS
CREATING A REMARKABLE LIFE BY LIVING WITH PASSION
HAVING NURTURING AND FULFILLING RELATIONSHIPS
ATTRACTING ALL THE SUCCESS YOU'VE EVER DREAMED OF?
ALL IT TAKES IS 7 Days of Online COACHING to manifest your epic life
REMOVE the things that are keeping you stuck
DISCOVER your passion
CREATE financial freedom
ATTRACT & keep your soul mate
LIVE a happy, healthy, abundant & empowered life
MASTER self talk
ELIMINATE energy vampires
LOVE those you surround yourself with
PLUS I will give you everything you need to fuel and strengthen your temple.
The Empowered You - 7 Day Online Program
Register Now!

The 7 Day Online Program INCLUDES:
7 Days of Online Coaching videos, workbooks, & activities
2 Bonus Days worth of Online Coaching activities
A private coaching session with Dr. Aixa Goodrich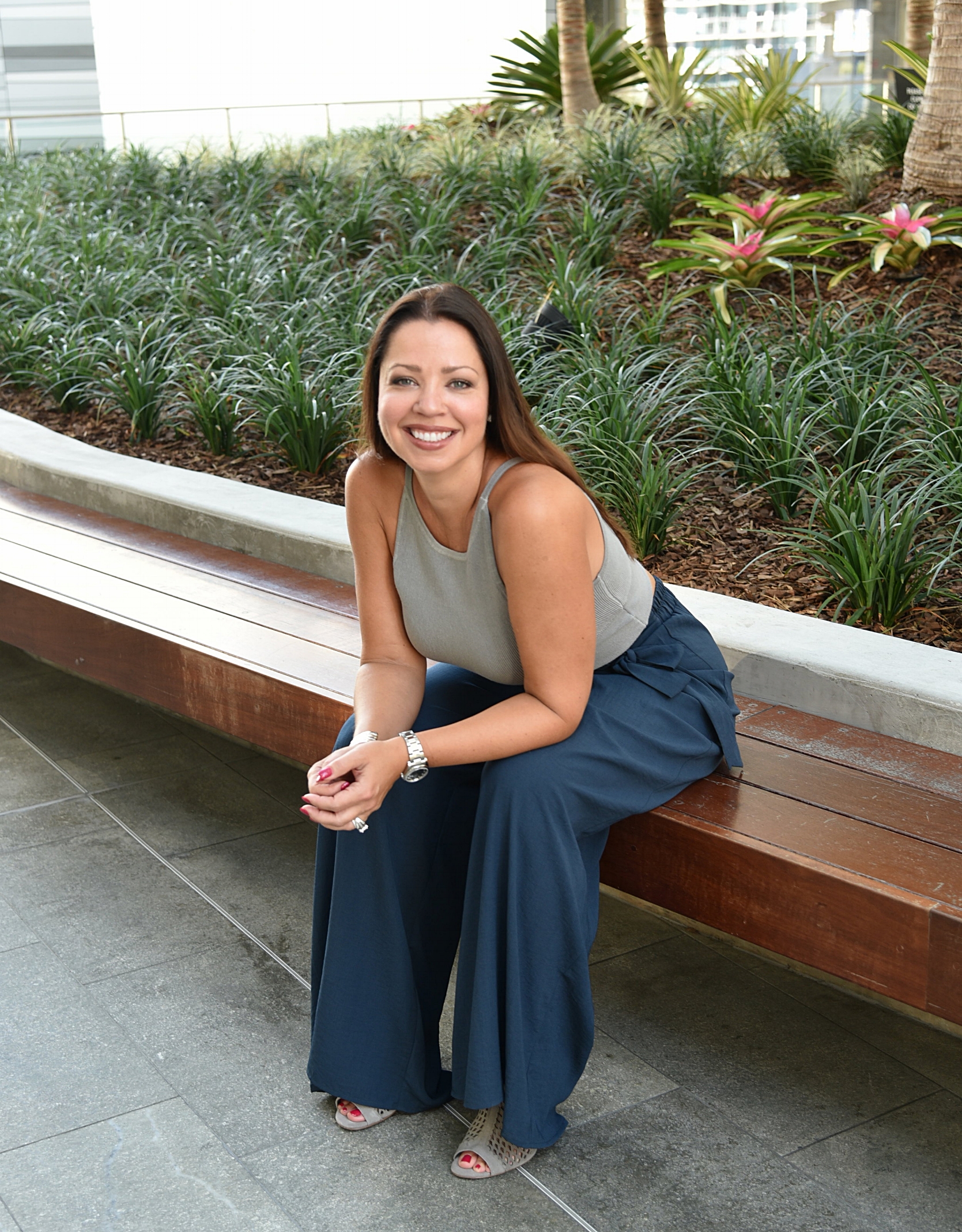 This can be the beginning of a lifetime of personal freedom! You can have it all!
Who is the 7-Day program for?
This program is perfect for the woman that is ready to release the blocks that is keeping her from experiencing freedom, fulfillment and fun. She is ready and willing to create her ideal future and transform her life to live with purpose, passion, certainty and abundance of health, joy, love, money and connection.
This online coaching program is open for enrollment.
Each day, you will have a topic to work on. You will be given exercises to release limiting belief and behaviors and create new programs to engineer your life. There is no one holding you accountable other than yourself. This is your life so I strongly suggest you play full out and don't leave anything on the table.
You'll have lifetime access to all the trainings in this 7 day online course, The EMPOWERED YOU.
After your initial completion of the course you will have all the tools necessary to make a fundamental and permanent change in your mindset in order to live life with passion and certainty. Repetition is the mother of skills, so refer to content as many times as needed.
The Empowered You - 7 Day Online Program
Register Now!

The 7 Day Online Program INCLUDES:
7 Days of Online Coaching videos, workbooks, & activities
2 Bonus Days worth of Online Coaching activities
A private coaching session with Dr. Aixa Goodrich